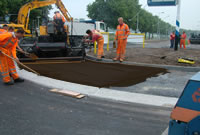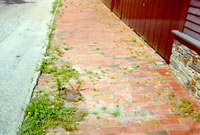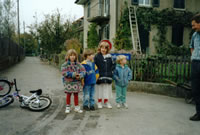 Asphalt
Asphalt Concrete, Stone Mastic Asphalt and Mastic Asphalt
They are the best road construction materials available today!
Asphalt is environmentally friendly, recyclable, of assured quality, maintenance friendly, formed in layers and can be laid seamless.
With asphalt no paving damage such as:
grass growth, grit blasting, frost damage and traffic hazards caused by loose stones.
Asphalt can carry a substantially higher load than paving!
The selection of the formation and the Covering are decisive.
Asphalt does not need any expansion joints!
Seams are weak points. Even work seams can be avoided.
Please refer to C.A.R.-Technik for further information.
Asphalt is the best road construction material available today...
...but very often colourless and boring!
The following products are available for decorative asphalt: